Application

iron, stainless steel , aluminum

Film thickness (μm)

20-30

Inadhesion

★★★★★

Heat resistance

★★★★★

Frictional resistance

★★★★★

Corrosion resistance

★★★★★

Application Tech

Spraying

Curing temperature

380-400
Bakeware non stick coating

9800-8088 series, Silicon non stick coating,Super non-stick solvent based coating,it uses a combination of high-performance organic silicone mixed with non-stick
components. It passed our test of cooking 50 batches of omelets, and the sweet and sour test! Its non-sticky ability is 10 times better than common non-stick coatings. It also has good hiding power. With all these excellent properties,it should be the first choice for food processing utensils.
Typical Applications: Cake plate, and any other food plate.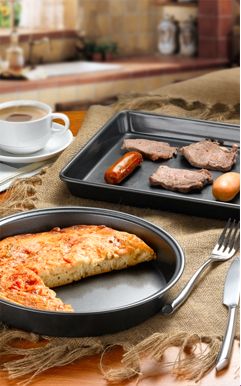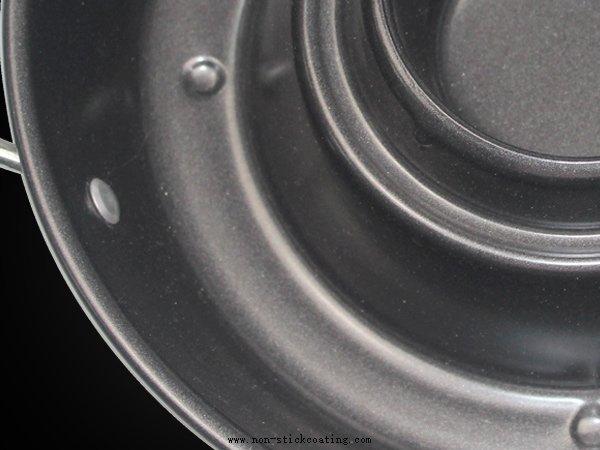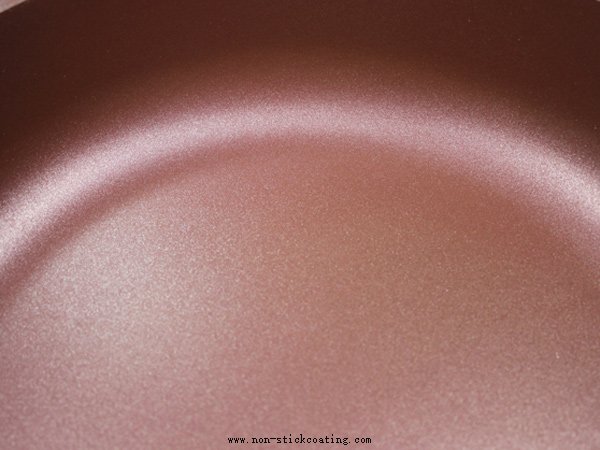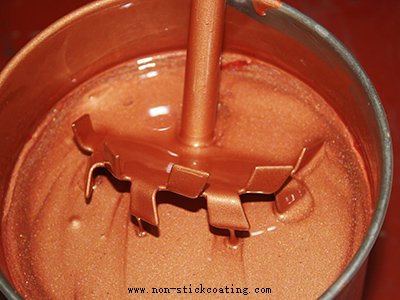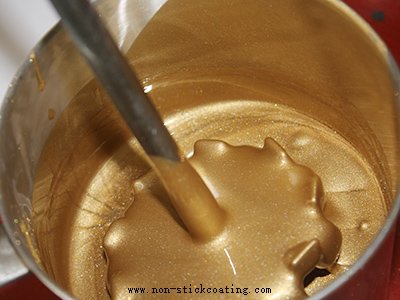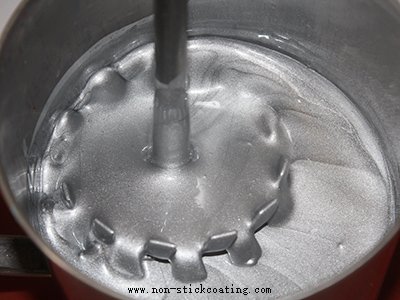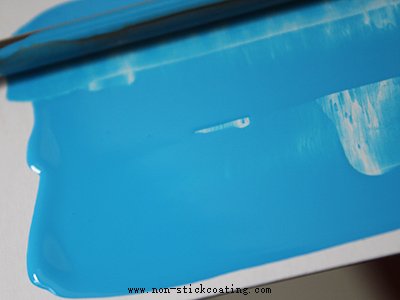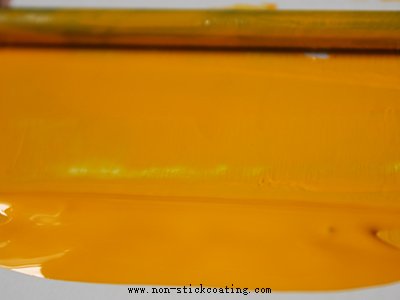 SOVIFOR Co., Ltd. is specialized in the production of silicone high performance coatings, fluorine resin polymer coatings manufacturers, the company has its own R & D team, technology patent products, product quality is excellent, can replace or better than similar products abroad. Products cover non-stick coatings, high-temperature resistant coatings, ceramic coatings, waterborne coatings and other coating products. Passed the United States drug food safety certification FDA、 the European Union ROHS、REACH、 Germany LFGB and other standards.